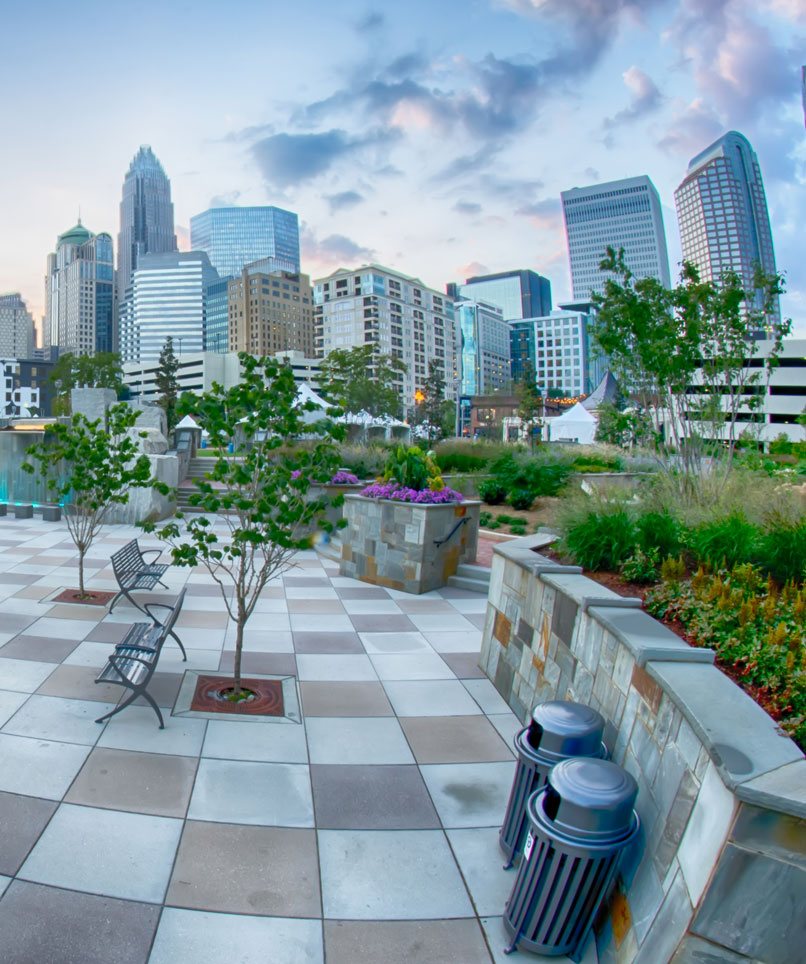 Welcome to Catawba Valley Dental Care
At Catawba Valley Dental Care, Dr. Chad Vanourny, Dr. Britany Baker and our team believe in providing our patients with professional, gentle dental care that creates great oral health and beautiful smiles. Our practice is patient-focused and family-friendly, emphasizing preventive care and patient education, delivered in a warm and comfortable environment. Our dental office uses state-of-the-art technologies in order to best diagnose and treat our patients, but we always concentrate on the one-on-one, human connection with have with those who come to us for care.
Some of the technologies and services provided at Catawba Valley Dental Care include:
Our dental practice is located within the Steele Creek neighborhood in Charlotte, NC, where we welcome patients from all neighboring communities. For more information about the care we offer, and to schedule an appointment for yourself or a loved one, please call. Our team looks forward to working with you to achieve excellent oral health and a wonderful smile you'll love sharing with the world.